THE MummyRQ STORY!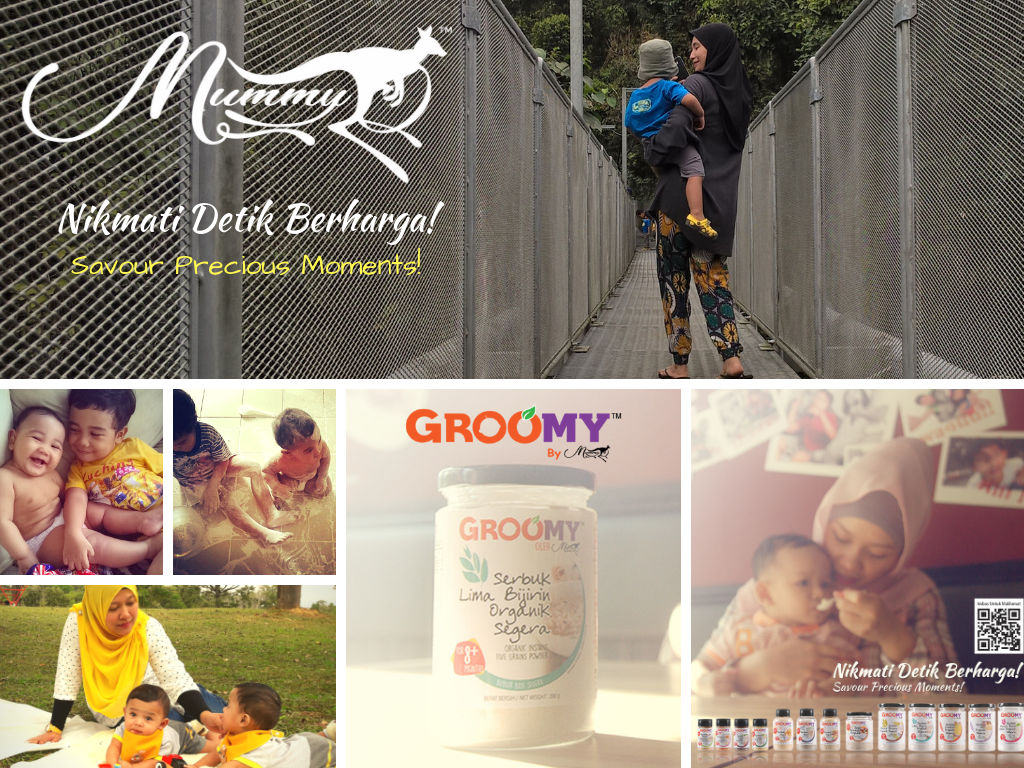 MummyRQ was founded with a mom's instinct; to offer deliciously baby food brand for modern working parents by easing the meals preparation ergo more precious moments with your baby. Our first brand is GROOMY and we are creating more easement innovation for new strategic brand in the future.

Every idea starts with a problem. Ours was simple; it takes time to prepare for baby meal. To find 100% organic ingredients are too troublesome. The markets are laden with imported and processed baby food and most of them are not Halal certified and comes with pricey tag. Where were the options?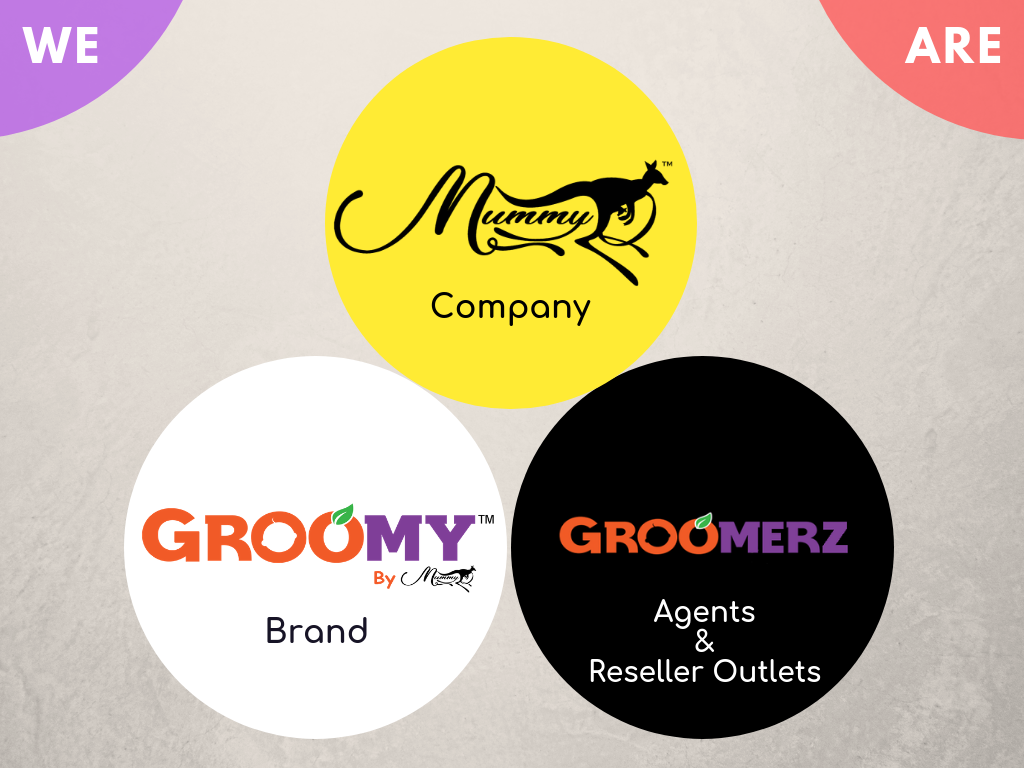 Almost all parents in modern family are working parents and baby meals preparation always got in the way. Their babies are also exposed to unhealthy meals prepared by relatives, maid or baby-sitter when they are not around. The goodness and easement innovation in GROOMY offers healthy and hassle-free solutions for everyone who's taking care the baby. With creativity you may create superb recipes because only mummy knows baby's favorites!
By making baby food with certified Halal & Organic sources in clean, proper industrial space and engaging with on-the-go customers online, we're able to provide fast, fresh and tasty organic baby meals at a fraction of the going time.
We believe that feeding baby foods is your most awaited moments. You look forward to see your baby sensory exploration, to see them smells and tastes Groomy's organic & natural wellness with smiles, giggles, laughter and burp!

Savour Precious Moments!